This Walther Co2 Adaptor set has the same size and thread as an 88 gram Co2 cartridge.

This adaptor can be used to shoot 2x12 gram Co2 Capsules in airguns like the Umarex M2.

Comes with 8 12 gram Co2 capules
Why buy here at Airgunseurope
We ship across Europe.
We have well trained & certificated personel
Low shipping costs & Fast Shipping
Manufacturer-backed Warranty & Support
This Walther Co2 Adaptor set has the same size and thread as an 88 gram Co2 cartridge.
This adaptor can be used to shoot 2x12 gram Co2 Capsules in airguns like the Umarex M2.
Comes with 8 12 gram Co2 capules
0
stars based on
0
reviews
Related products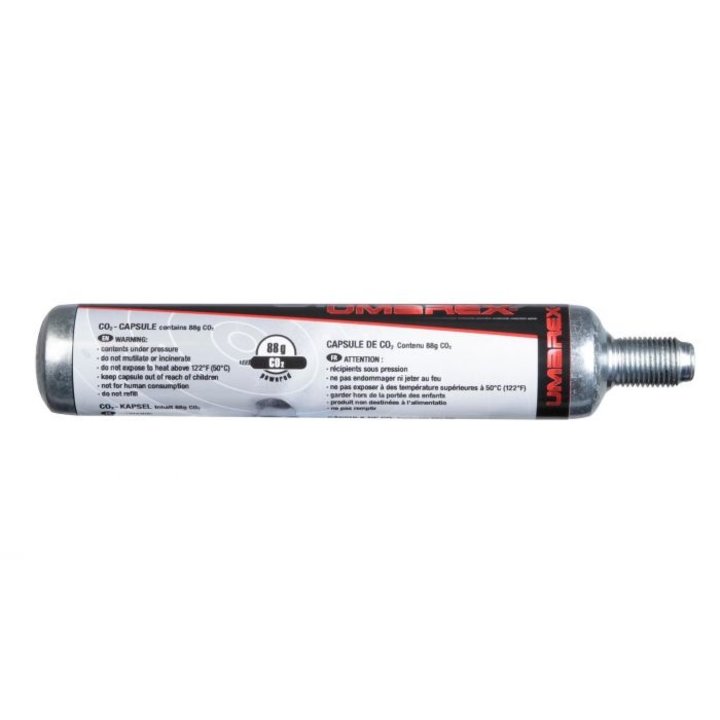 Out of Stock
€9,95
Recently viewed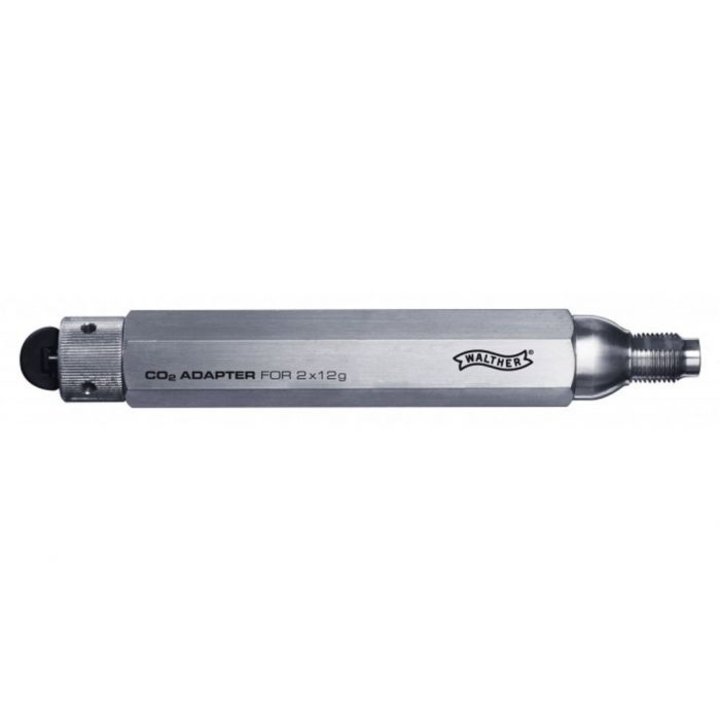 €59,95