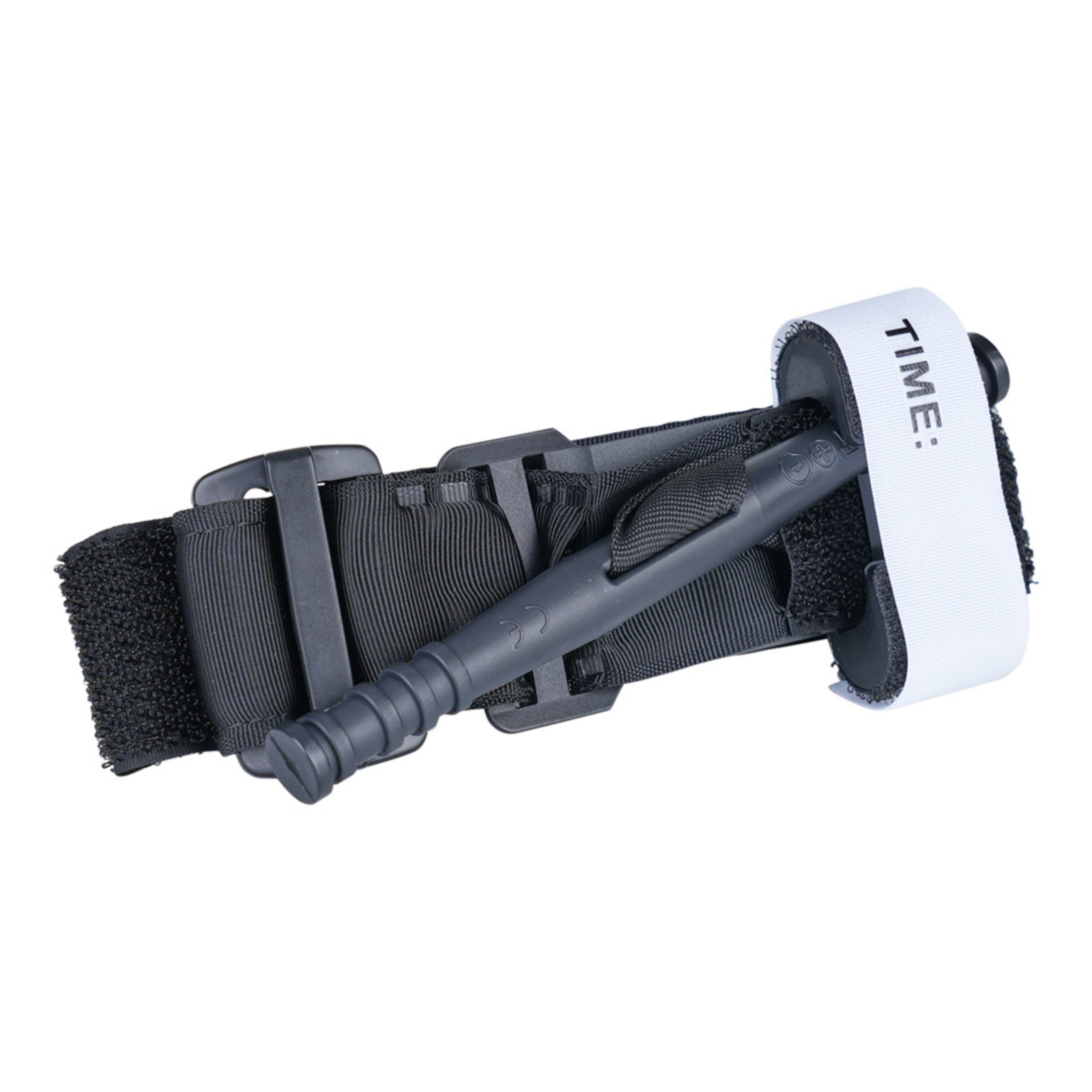 In case of heavy (arterial) bleeding, this tourniquet can be pulled and tightened around the injured limb to stop the blood flow.
 
The compact design and light weight make it easy to take with you when hiking, exercising, bushcrafting, etc.
 
In short, the BCB Combat Tourniquet is indispensable for providing first aid at the range, the hiker, security specialist, or for in the bug-out bag!