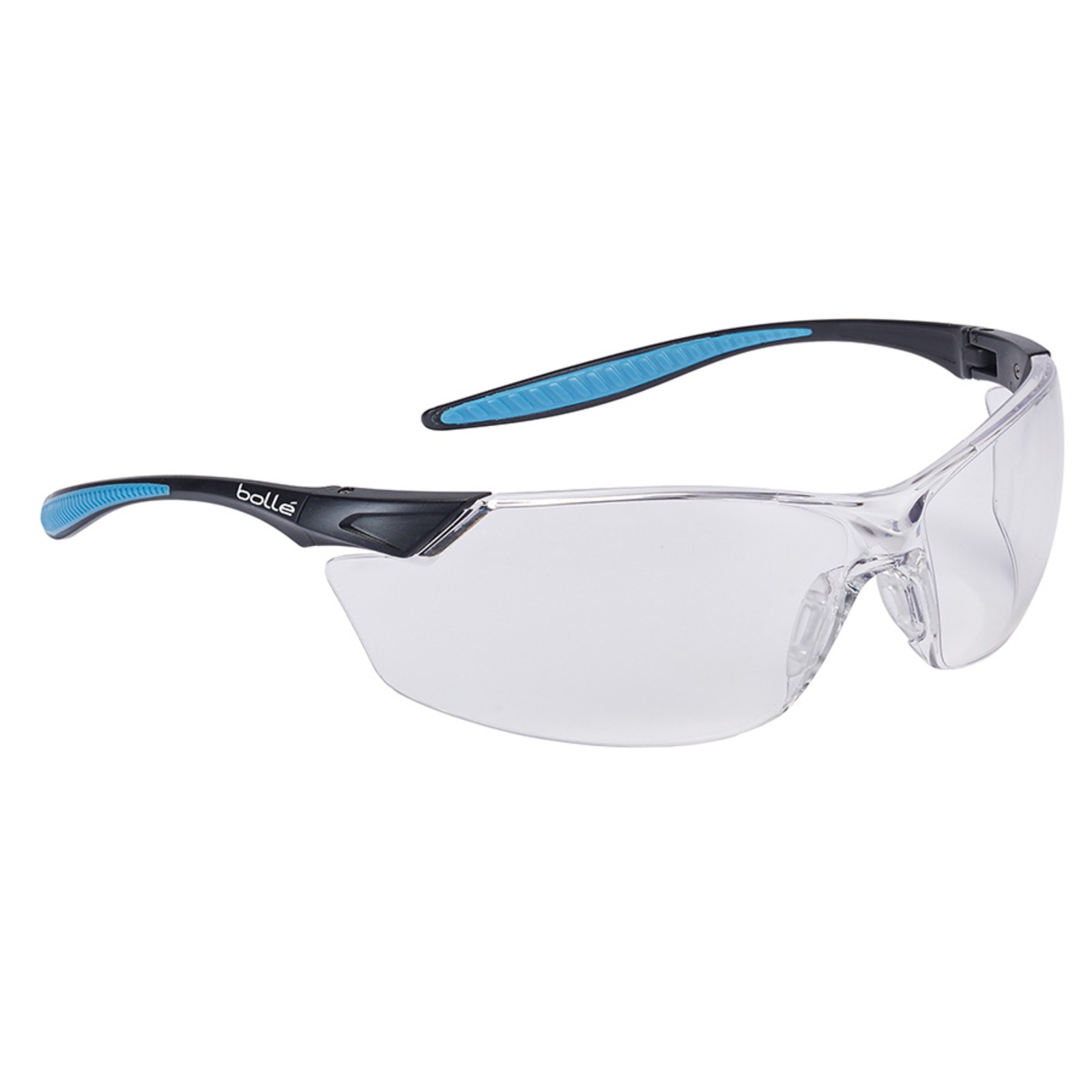 The Bollé Mamba protective goggles protect your eyes from ricochets and fragmentation without impeding your field of view.
The Bollé Mamba is a lightweight pair of glasses and has a non-slip nose bridge.
The legs are made of two different high-end materials and the glasses offer a panoramic field of view.
Thanks to the comfort and the lightweight design, the Bollé MAMBA can be worn for a long time, without complaints.
Properties:
Top protection
Non-slip nose bridge
Comfortable non-slip feet
Panoramic Field of View