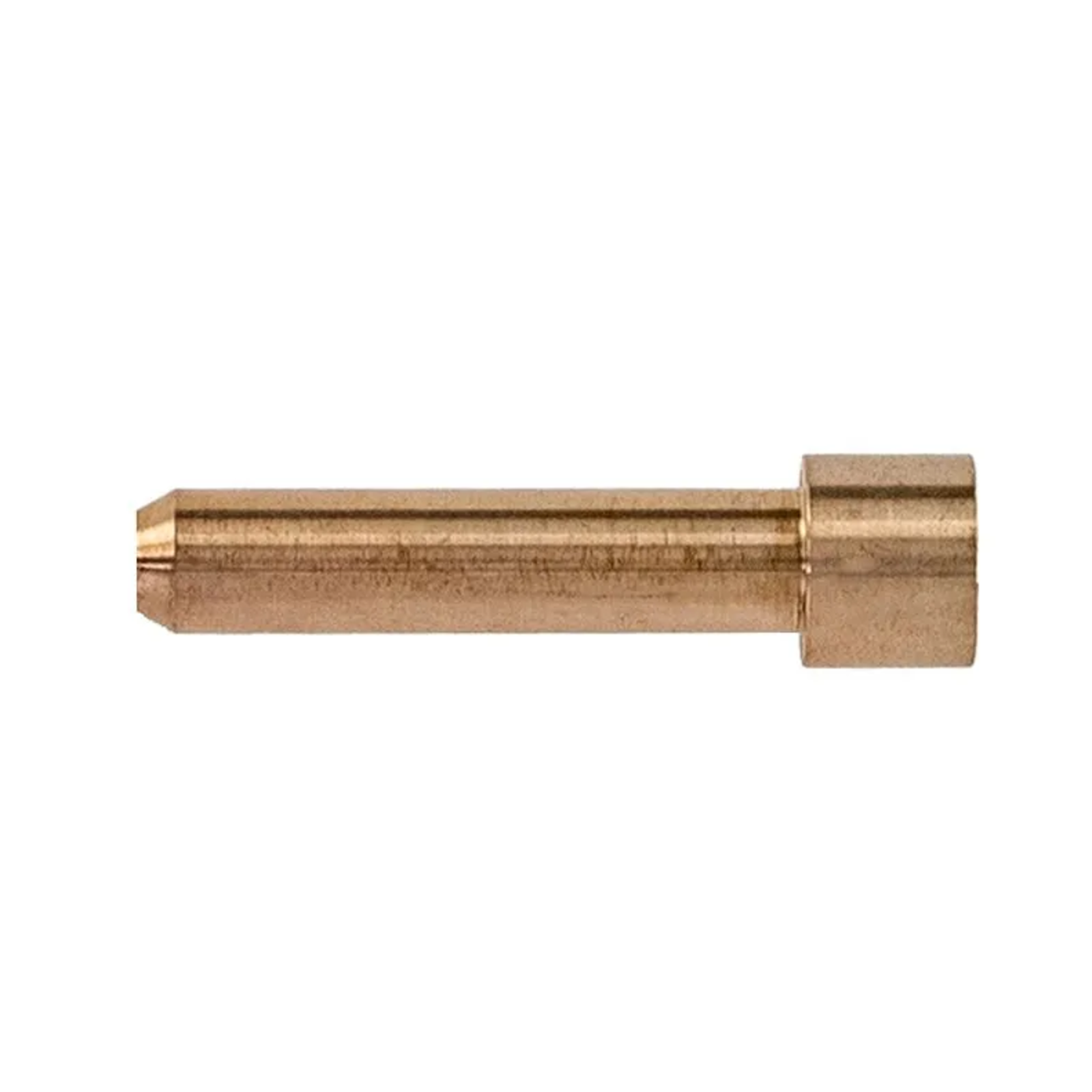 This Tungsten hammer weight replaces the original hammer of your rifle.
This is a simple upgrade that allows the valve to stay open longer, releasing more compressed air to propel the projectile out of the barrel.
This is possible because this hammer is made of tungsten (tungsten), a metal with 1.7 times the density and weight of steel.
This extra weight creates a longer valve release, which means that the air flows out of the plenum for longer.
Perfect for use with heavier slugs that require more power.