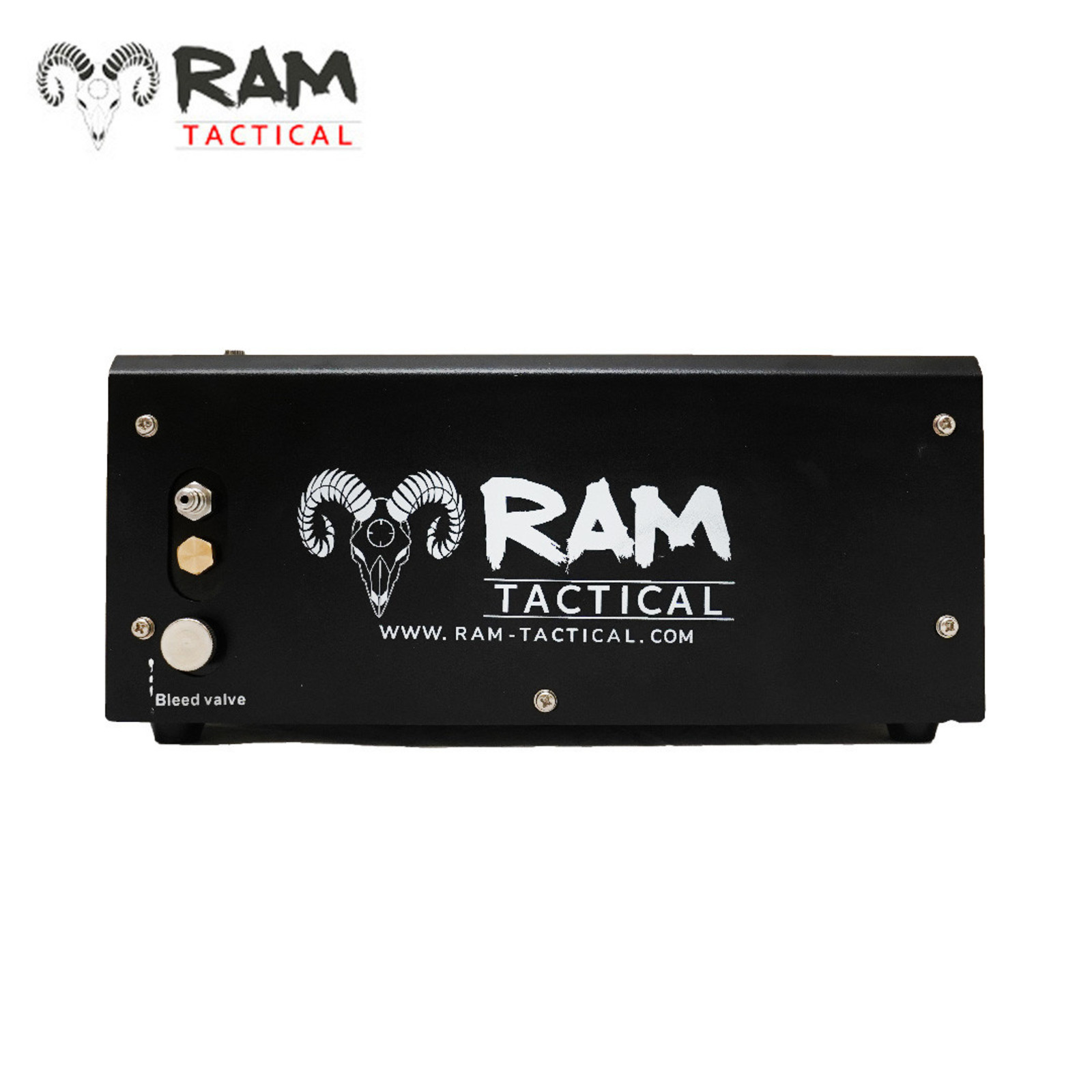 Not only is this compact compressor powerful, but also easy to use!
Thanks to it's air-cooled fan-system, you don't need to hassle with oil or water cooling.
Thanks to the moisture filter inside the quick-connect tube, you can prevent moisture from entering the airgun.
With a max. fill-volume of 0.45cl at 300 bar, you can set the preffered pressure via a dial.
Then after turning it on, the machine will stop on it own when the required pressure is reached.
This compressor works on both a 220v connection, as a 12v car battery.
The required cables for this are included.
The compressor comes with:
Cable 220V
Cable with clamps for 12V car battery
Fill tube with moisture filter and 2 female Foster quick-connections
Bag with extra moisture filters, O-rings and extra fuses
User manual