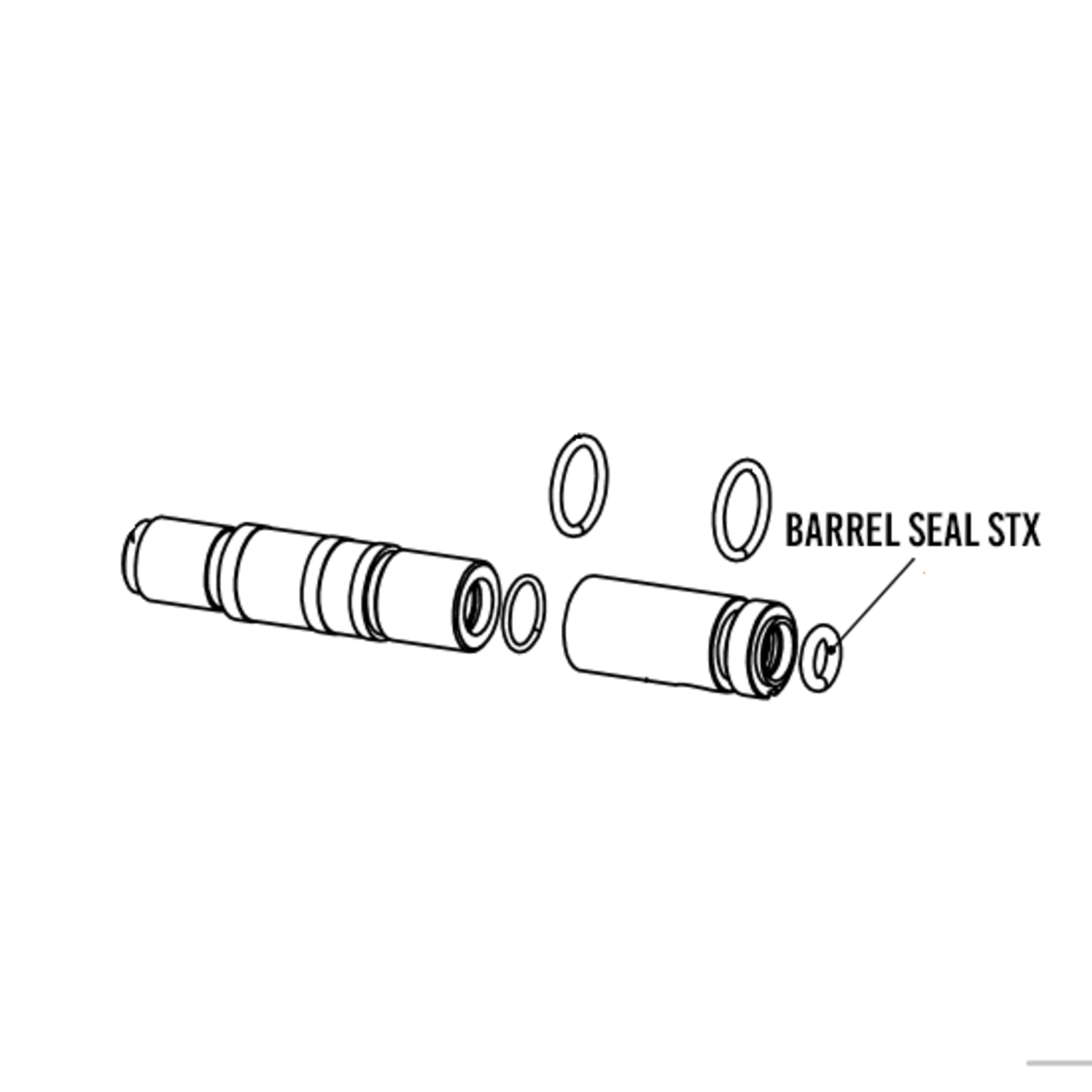 | | |
| --- | --- |
| Article number: | ring3939 - FX19726 |
| Availability: | In stock |
This o-ring sits in the transfer port and provides an airtight seal between the barrel and the pellet probe.
Without this ring your pellets will not come out of the barrel. So a spare is useful!
Tip: maintain this ring with some silicone grease.
These rings are suitable for almost all rifles with an STX barrel system.
Such as (for example):
FX Impact (MK2, M3)
Dreamline
Crown Mk2
Maverick
Wildcat MK3
Panthera/Dynamic
Do you have another FX? There's a good chance we also have the rings for this.
View our page with detailed drawings and feel free to ask!