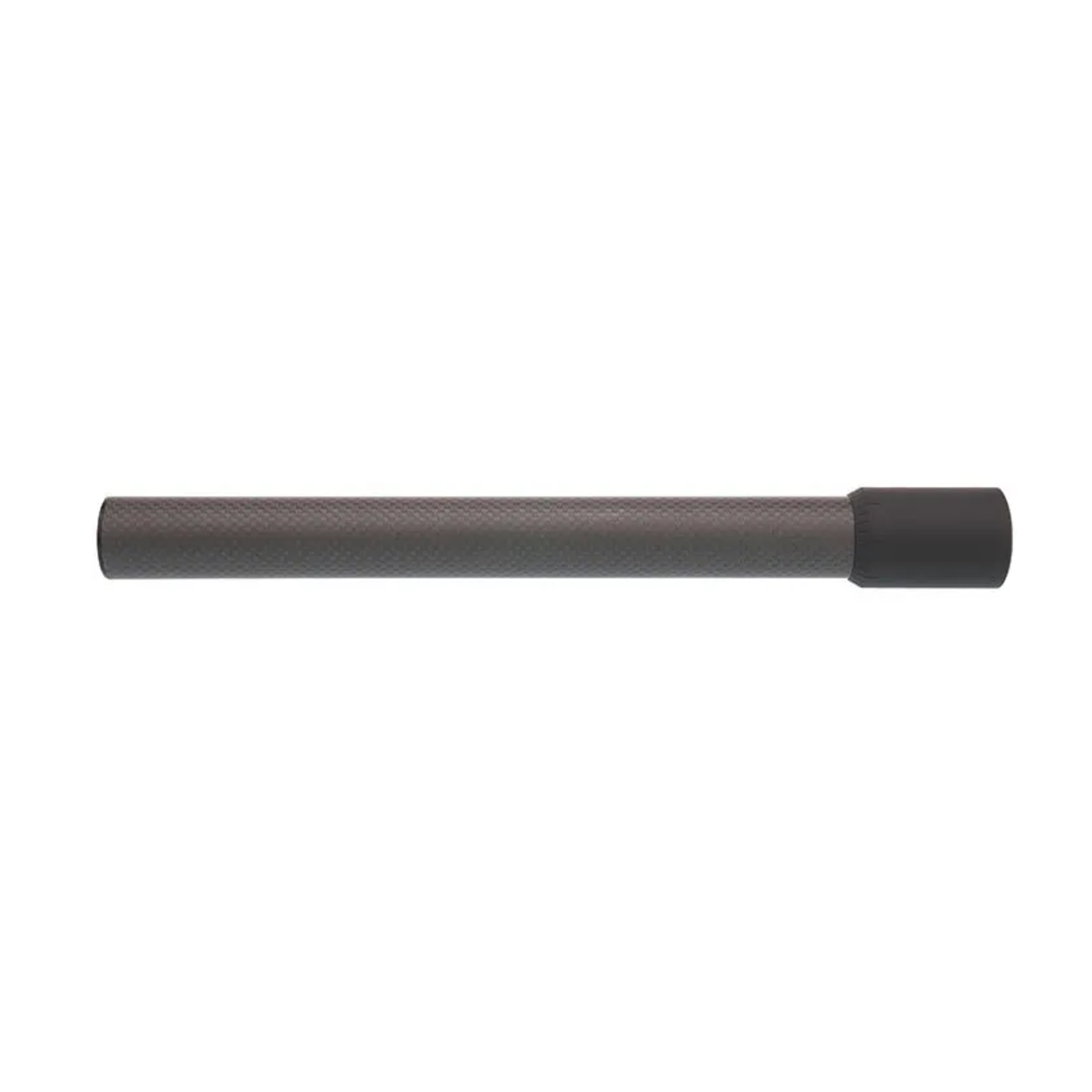 The FX Barrel Tuner Shroud gives you the opportunity to tune your barrel's harmonics by changing the oscillating movements.
By changing this vibration frequency in the barrel, the accuracy can be significantly increased.
Previously this was only possible indirectly by experimenting with the speed of the pellet or slug, but with the FX Barrel Tuner Shroud the barrel itself can be tuned.
There are no exact calculations for tuning a barrel harmonically, but with the FX Barrel Tuner Shroud the oscillating motion can be adjusted to be in perfect balance with your chosen pellet or slug.
The shroud is provided with an adjustable weight at the end, which can be changed by twisting its position.
This is an simple process, where by simply trying you will eventually see the groups get smaller, indicating that the frequency of the barrel vibrations are in harmony with the projectile fired.
The markings on the FX Barrel Tuner Shroud help you find the right setting.