Sale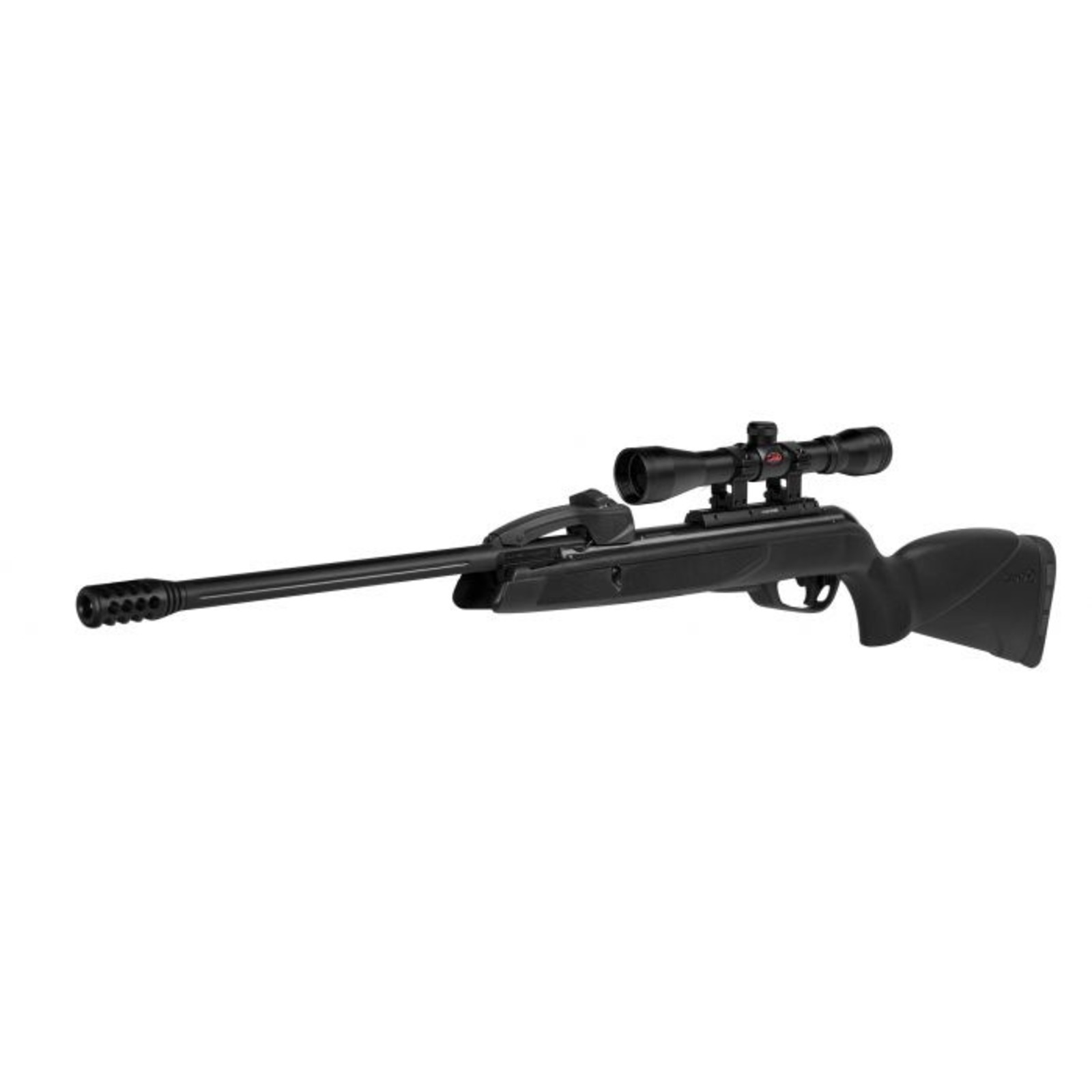 The Gamo Quiker 10 is a 24 Joules solid-looking airgun that features Gamo's 10x Quick shot.
This exclusive technology relies on a rotary multi-shot magazine which allows the shooter to blast up to 10 shots without touching a single pellet.
Before we can ship an air rifle or air pistol , we will need a valid copy of your id as proof that you are 18 years or older .You can email this copy to [email protected] . Always pay attention to the existing regulations of gun laws in your country.
Specifications Gamo Quiker 5,5mm 10 Shot Air Rifle
Caliber 5,5mm mm (.22cal)
Energy 24 Joule
Velocity 230 m/s 750fps
With 4x32 1'' scope.
Break barrel action with 10 shot magazine
Comes with 2 10 shot magazines
Ambidextrous synthetic stock
Adjustable CAT trigger
Automatic Cocking Safety system
11mm dovetail mounting rail
Without open sights .
Weight 3,1kg
Length117 cm (46,06 in).
Manual safety.